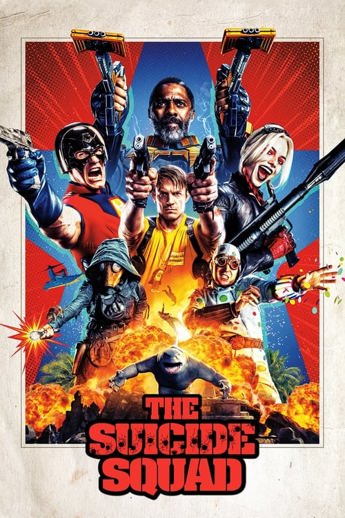 The Suicide Squad (2021)
They're dying to save the world.
Overview
In exchange for lighter sentences, just like the anti-hero team in Suicide Squad (2016), a new batch of Belle Reve's meta-humans strike a deal with the cold head of Task Force X, Amanda Waller. This time, her ragtag band of super-powered convicts--Harley Quinn, Bloodsport, Peacemaker, King Shark, Polka-Dot Man, and Ratcatcher 2--venture into the peril-laden South American island nation of Corto Maltese to find the Thinker: the evil scientist in charge of the mysterious Project Starfish. But, as the band joins forces with an old leader of the notorious team, humankind is on the verge of extinction. Can the expendable Suicide Squad stop the new menace that could mean the end of the world as we know it?
Releases