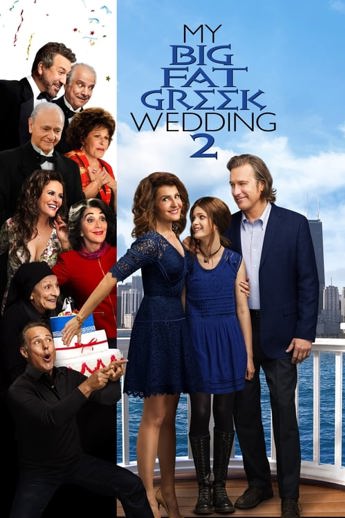 My Big Fat Greek Wedding 2 (2016)
People change. Greeks don't.
Overview
Still working in her parents' Greek restaurant, Toula Portokalos' daughter, Paris, is growing up. She is getting ready to graduate high school and Toula and Ian are experiencing marital issues. When Toula's parents find out they were never officially married, another wedding is in the works. Can this big, fat, Greek event help to bring the family together?
Releases