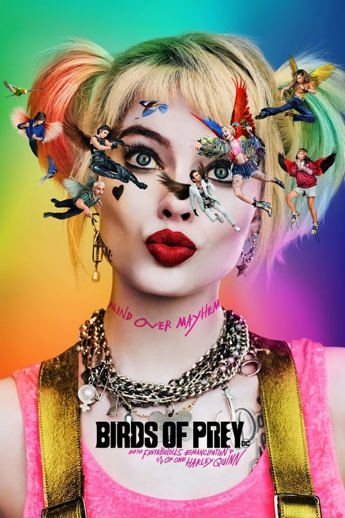 Birds of Prey (2020)
Gotham's worst brings out their best. Meet Harley Quinn, Black Canary, Huntress, Renee Montoya, and Cassandra Cain.
Overview
A twisted tale told by Harley Quinn herself, when Gotham's most nefariously narcissistic villain, Roman Sionis, and his zealous right-hand, Zsasz, put a target on a young girl named Cass, the city is turned upside down looking for her. Harley, Huntress, Black Canary and Renee Montoya's paths collide, and the unlikely foursome have no choice but to team up to take Roman down.
Releases