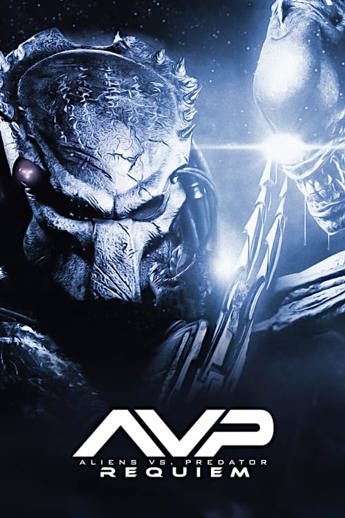 Aliens vs. Predator: Requiem (2007)
This Christmas there will be no peace on Earth.
Overview
No one can escape from the aggressive predatory Xenomorphs, and shortly after the Antarctic bloodshed in AVP: Alien vs. Predator (2004), a crippled Predator ship crash-lands on the dense forest of Gunnison, Colorado. As a result, a vicious Predalien hybrid, along with numerous Stage 1 Xenomorphs, or Face-huggers, scatter in all directions, infecting everyone unfortunate enough to cross their path. Once more, the Earth is a battlefield, as both extraterrestrial species are fighting for supremacy, and the humans become stuck in the middle. Now, the fate of the entire city rests in the hands of Sheriff Eddie Morales, and a handful of residents. Can they ensure the fate of humankind?
Releases